Global Reach.
Community Driven.
After5.io is a community driven network of software and marketing professionals
for hire as consultants, contractors, and teams.
EXPERIENCED
Professionals with a track record of delivering quality on time and on budget.
LOCAL
US based. Meet everyone in person. Direct, transparent, effective communication.
COMPETITIVE
Exceptional Value.
Competitive Compensation.
After5.io brings together professionals looking for autonomy and growth with businesses seeking qualified talent.
We are a community with known and consistent values where business and professional interests align.
---
THE PROBLEM WE SOLVE
In a professional context, you only know people when you work with people.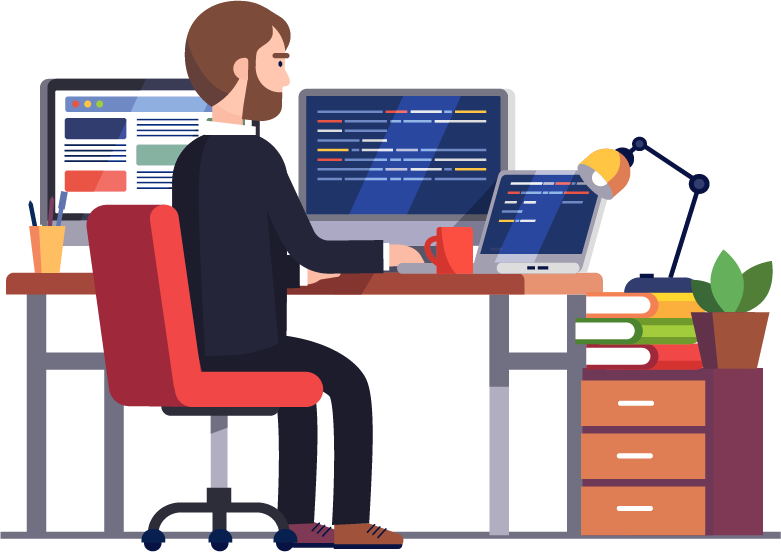 Professionals
Careers are built far slower than they could be, in large part due to lack of exposure and known, open, and nurtured opportunities. Once built, typical careers do not provide ownership, lack independence, and leave no legacy.
---
Software Development Teams
Availability of experienced talent in software development is at an all time low. Attracting people with adequate skills and retaining them is difficult and expensive. Hiring is high risk for both parties due to lack of shared working experience. And most companies do not have an active pipeline of qualified talent.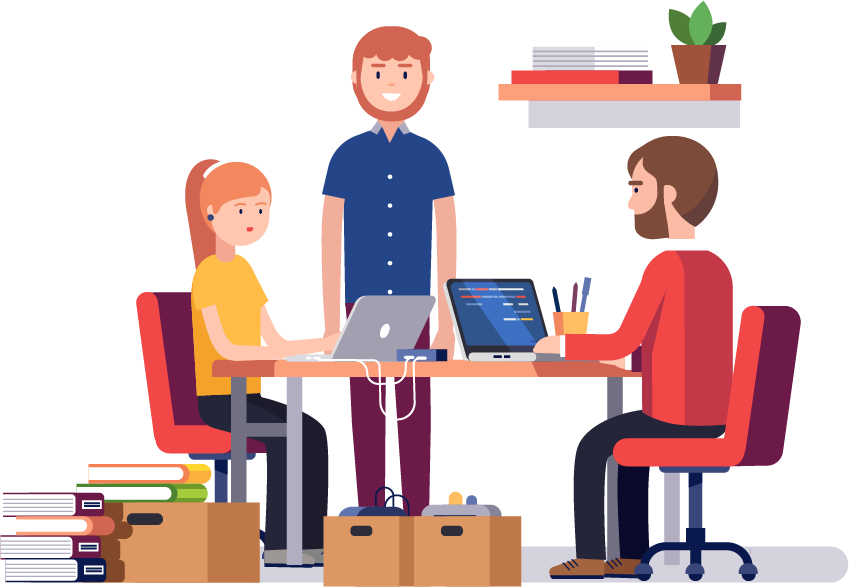 THE SOLUTION WE PROVIDE
After5.io brings together professionals and businesses in a community with aligned interests and consistent values
Our
Mission
We believe in empowering people to pursue
and achieve their dreams.
---
We empower people to solve problems with technology that delights
and relationships that inspire. We are problem solvers. Join us!
CULTURE AND VALUES
How people feel after an experience with us is our brand and the measure of our success.
We want the people we serve to feel empowered, delighted, and inspired.
Service
Our culture is rooted in serving others. Everything else is a branch of that core value. We serve our customers, and we serve each other. In our culture leaders serve the people they lead. We empower, delight, and inspire each other before we can do that for our customers.
Communication
We say what we are going to do. We communicate our plans, align expectations, and keep others informed. We are courteous, patient, and attentive listeners. We understand that emotional intelligence is the cornerstone to successful and fulfilling relationships and careers.
Dependability
We do what we said we are going to do. We deliver on our promises and commitments, and follow through with our word. We understand that consistency is essential to being a reliable and trusted partner.
Value
Value is found at the intersection of optimal quality, quantity, and cost. We invest in increasing the quality and quantity delivered while reducing cost.
Ownership
We take ownership of our work. There is no one managing us or telling us what to do, when to do it, or how to do it. We don't wait for work. We proactively identify problems, prioritize them, and implement solutions for our clients.
Our Members
After5.io members are experienced professionals with a variety of complementary skills, including software developers, designers, dev-ops, project managers, data scientists, marketing professionals who often times work as a team to deliver elegant solutions to complex problems.
All Members